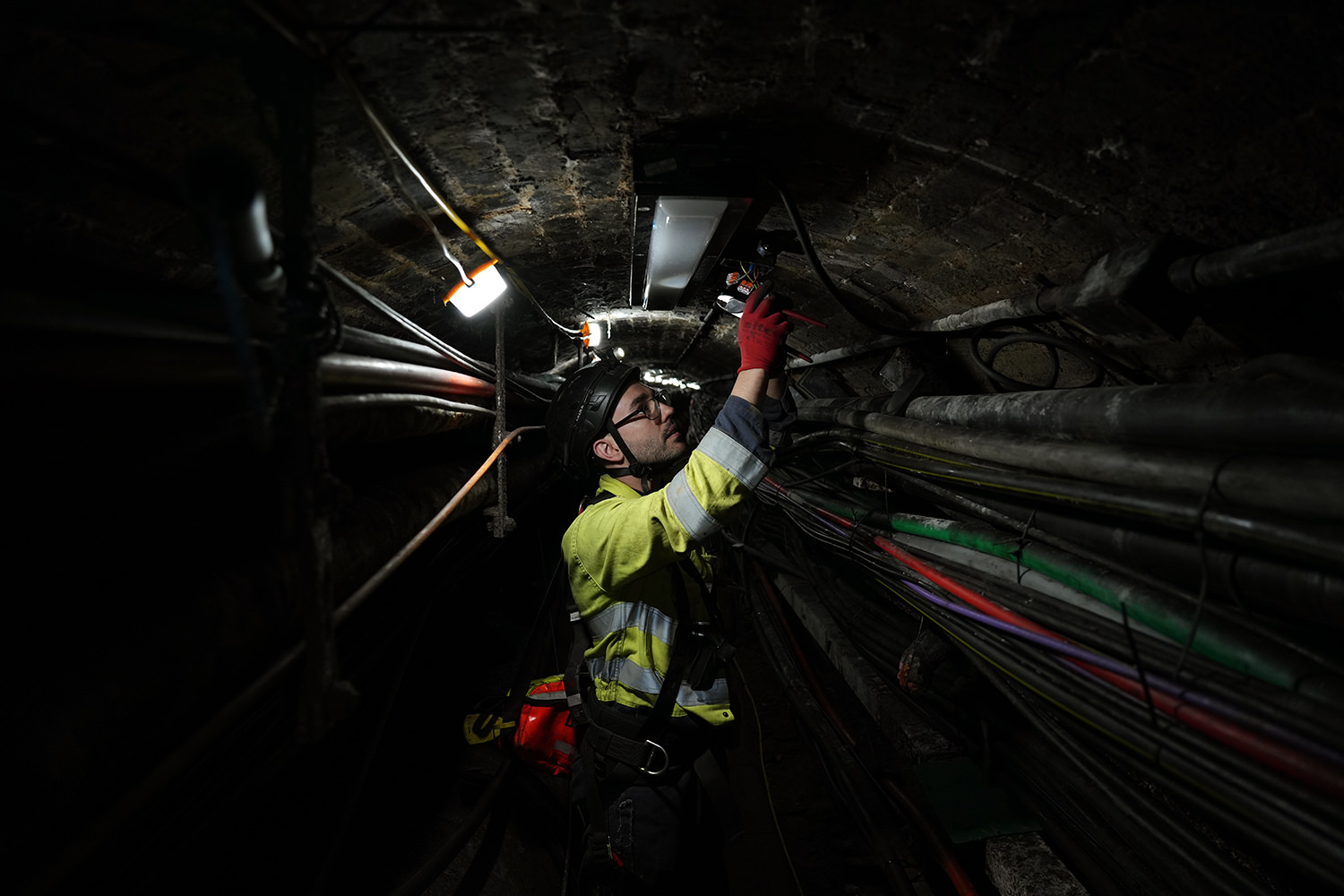 L&K is a specialist electrical contractor, committed to providing an effective, value for money service, through our experienced team of highly qualified and professional electricians.
What we do
We specialise in delivering electrical solutions for commercial, public and residential clients.
About us
L&K has established a reputation for providing a friendly, value for money service with a particular attention to detail and high standards. L&K's clients include the City of London Corporation, local education authorities and the schools for which they are responsible, leading landscape design consultants and private domestic users.